Warm welcome to the official website of 2023 5th International Conference on Virtual Reality and Image Processing (VRIP 2023). The Conference will be held in Beijing, China during August 11-13, 2023 co-located with BDIOT 2023 (2023 7th International Conference on Big Data and Internet of Things).
VRIP2023 is co-sponsored by North China University of Technology and University of Macau, China (Macau).
Virtual reality is a form of human - computer interaction in which a real or imaginary environment is simulated and users interact with and manipulate that world. Image Processing in its broadest sense is an umbrella term for representing and analyzing of data in visual form. The Image Processing is the manipulation of numeric data contained in a digital image for the purpose of enhancing its visual appearance.
The main purpose of VRIP 2023 is to provide an international platform for presenting and publishing the latest scientific research outcomes related to the topics of Virtual Reality and Image Processing.
虚拟现实(Virtual Reality,VR)是以计算机技术为核心,生成与一定范围真实环境在视、听、触感等方面近似的数字化环境。它是人类在探索自然、认识自然过程中创造产生、逐步形成的一种用于认识自然、模拟自然,进而更好地适应和利用自然的科学方法和技术。
由北方工业大学和澳门大学联合主办的第五届虚拟现实和图像处理国际会议(VRIP 2023), 将于2023年8月11-13日在中国北京召开。 本届会议关注虚拟现实和图像处理的新理论及其应用,为相关领域的技术及相关研究领域的专家、学者交流最新研究成果、探讨学术发展方向提供一个广泛的交流平台。大会除了提供丰富的活动安排(专家报告,特邀报告,小组讨论,分会报告等), 除此之外,投稿论文通过审稿录用,完成注册及报告后都将出版到会议论文集中,历届会议论文集都已被Ei-Compendex和Scopus收录。
Co-sponsored by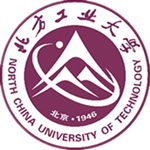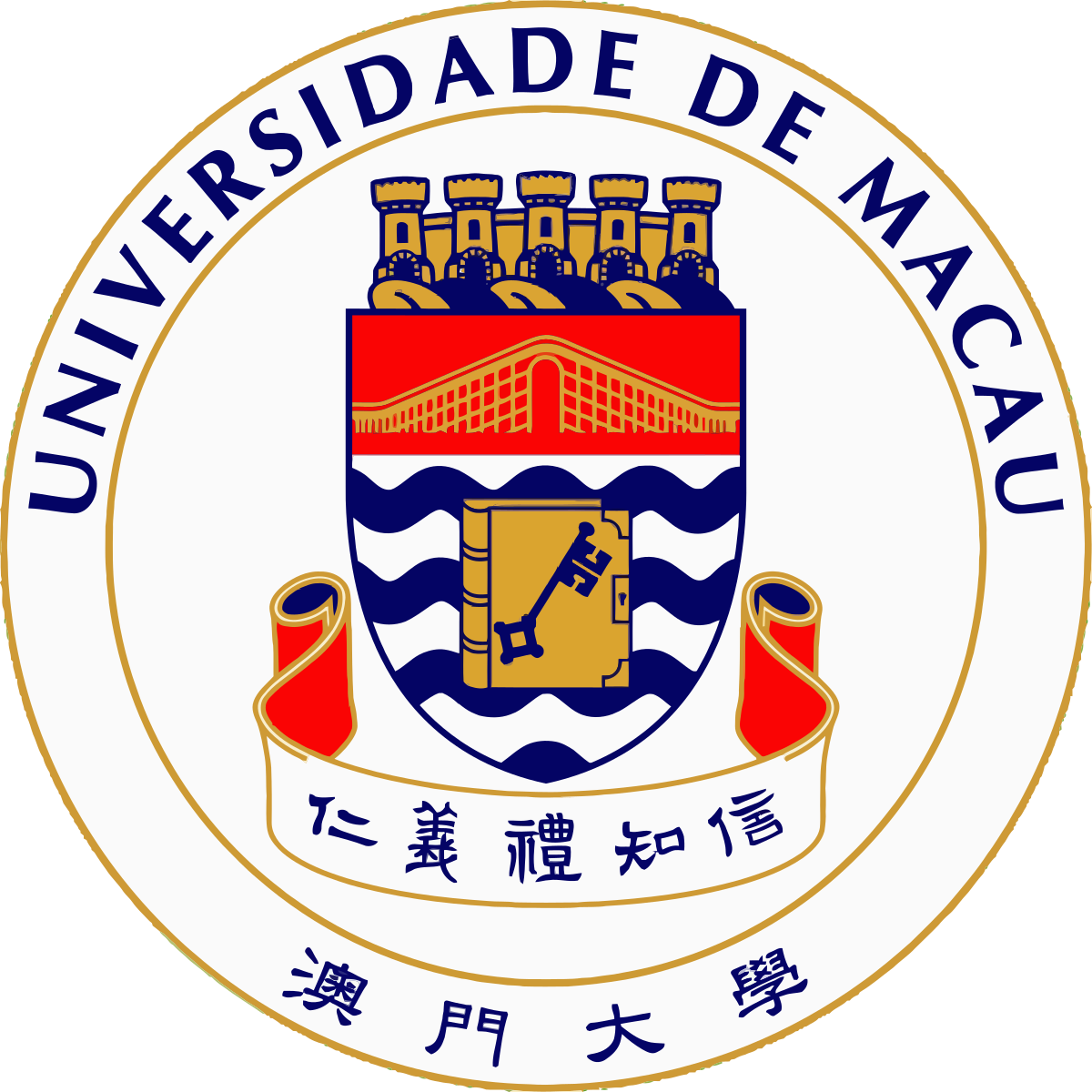 Patrons